Welcome to Wilcox Pharmacy
Our Retail Pharmacy provides filling of standard prescriptions and specialized medications.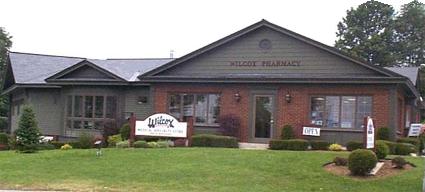 Other Services include:
State Wide Compounding Services
Delivery and Mailing
Vaccine Administration
Convenient Drive-Thru Window
Be sure to check out our medication packaging system - Medicine on Time.
Our Long Term Care Pharmacy (LTC) provides specialized pharmacy products and services to Nursing Homes and Assisted Living Facilities.
We truly appreciate the faith and confidence our customers place in us to provide their pharmacy care. We strive to provide them with the very best in products and customer service.
We invite you to join us and experience the difference at Wilcox Pharmacy.